Alphabetical Listing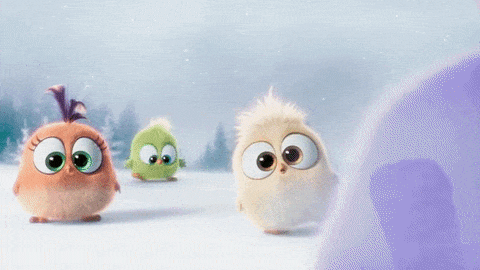 🌈Welcome to a simple & user-friendly alphabetical index for players! This site will assist you in finding information about items in the game. As the game progresses & players are introduced to new updates, new items, recipes, structures & territories are added, this can create confusion as to figuring out where items can be made, at which locale and on which manufacturing structure. This site will hopefully help you find information and guide you to the right spot in your game! If you are a new player to Golden Frontier, please take time to review some of the basics in game play. Info in this link will talk primarily about gifting, updating wishlist and basic starter points to help you get your frontier built Click here for your starter information & introduction
🔎 SIMPLE SEARCH INSTRUCTIONS:
👉 From the left hand side navigation area, click on the alphabet letter that the item you are searching for begins with. Once inside, you can scroll until you find the item
👉 Another method which may be faster than scrolling is to hold & press down the Ctrl and F7 keys at the same time. This will generate a search box you can type name of item in. Use up/down arrows on search box to filter through same-name items.
👉 Use search box at the top of this page! You can also type in the name of the item in the search box located at the top of this page. This will result in displaying all areas of this site that contain that item or wording of that item
The marking of icons by item names is a work in progress and I hope to have all items listed in GFI with related icons shortly
⏰ icon indicates a timed event item which may or may not be available after update expiry
🎁 icon indicates item is giftable
💔 Broken Heart icon indicates item is non-giftable
? icon means item is not in my warehouse so unable to tell if it's giftable or not. If you see ? and KNOW whether it is or is not giftable, please contact me & let me know
.
.
.
🔥➦ CHECK OUT THE 'NOTICE BOARD' LINK ON LEFT HAND SIDE FOR GAME NEWS!! **CLICK HERE**
🔥➦ WANT TO SEE 'SNEAK PEEKS' FOR POSSIBLE UPCOMING UPDATES? Click here for VK Releases
🔥➦ TO VIEW ALL RELEASED UPDATES, BUILDING STAGES TO STRUCTURES, FEEDBACK FORMS & OTHER GAME INFORMATION **CLICK HERE**
🔥➦ VISIT GOLDEN FRONTIER COMMUNITY FAN PAGE to claim daily free gift, seek neighbors, read info CLICK HERE
🔥➦ IF YOU FIND THAT THERE IS INFORMATION MISSING, ERRORS, DISCREPANCIES OR OUTDATED INFORMATION, CONTACT ME CLICK HERE TO SEND A MESSAGE